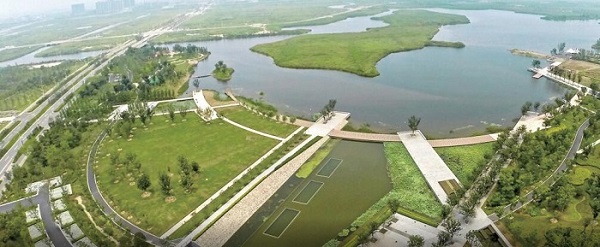 Multi-Tao Automation & Technology( Suzhou) Co.,Ltd. is located in the national development Suzhou FOHO New & Hi-Tech Industrial Development Zone, it is a new high-tech private enterprise mainly engaged in research, development, manufacturing and sales of new textile machinery, Automatic electronic precision machinery and other intelligent high-end electromechanical equipment.
Multi-Tao takes advantage of the great historic opportunity,that China's manufacturing industry upgrades from the big country to the powerful country, brings a large number of industry elites together,and absorbs a group of excellent technical personnel and makes full use of regional production and processing resources, Multi-Tao is carefully crafted for a modern, intelligentized, high-end equipment manufacturer.
"To provide customers with innovative and reliable products and technology"is our target,"An important leader in intelligentizing the textile industry"is our mission. On the basis of fully understanding and absorbing the global industry technology,combining the demand of the market and customer,we are actively improving our capability for independent innovation. Relying on the excellent supporting capacity and entrepreneurial environment in the Yangtze Delta Region, we are committed to the research, development and manufacture of new Smart Multi- adaptative rotor spinning machine and electronic precision machinery.